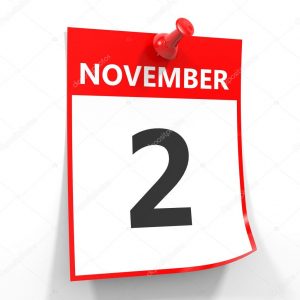 Beste allemaal,
De projecten voor Serve the City Haarlem op 2 november 2019 staan online.
In de Goede Herderkerk aan de Rechthuisstraat is dit keer de start van deze dag.
Van 9.00 uur tot half 10 staat daar koffie en thee voor ons klaar.
Vanaf tien uur gaan we aan de slag bij de verschillende projectlocaties.
Je kunt je aanmelden via de link naar het aanmeldformulier.
Bekijk alle projecten en geef je snel op want vol = vol!
Als je bij een project VOL ziet staan, kun je je voor dat project niet meer aanmelden.
Als je geen voorkeur hebt voor een bepaald project, vul dan bij de laatste vraag in
of je een SOCIAAL of een PRAKTISCH project wilt doen.
Na afloop kunnen we weer in de Goede Herderkerk terecht voor een afsluitende borrel. Van half 4 tot half 5 staat die voor ons klaar!
Wij zien ernaar uit om je in op 2 november te ontmoeten!